From a single shop at Middle Road, we have grown together with the times and now serve more than just walk-in customers.

With 75 years of industry expertise, we are excited to be able to serve more than 5,000 F&B & HORECA outlets and manufacturers in Singapore. We have also expanded our island-wide locations to 20 retail stores to better serve our customers by housing a wide array of ingredients and tools from international and homegrown brands, providing a one-stop destination shop for bakers of all levels, from beginner home bakers and pâtissiers to seasoned professionals. ​

Our online presence is in most of the marketplaces and we have our own e-commerce shopping website – RedManShop.com, giving convenience to our customers.​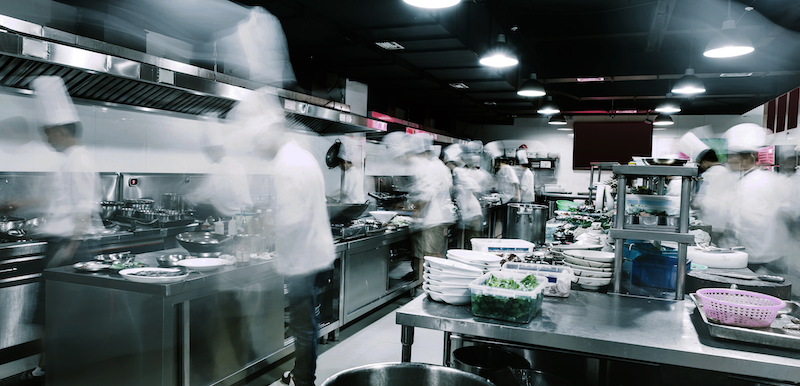 Food Service Industry
Our sales team is equipped with deep experience in the baking and F&B industries. Amongst them are ex-Executive Chefs, leaders from the hospitality trade and professional sales personnel with good listening skills and entrepreneurial spirit.​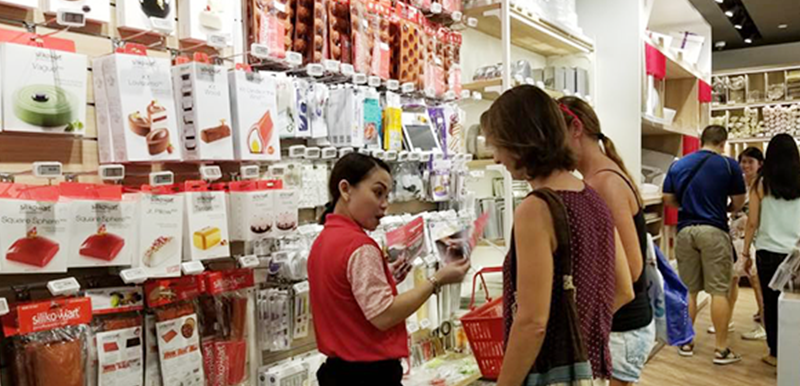 Retail
A household name known for its baking ingredients, we now have 22 specialty stores islandwide to cater for the baking community in Singapore.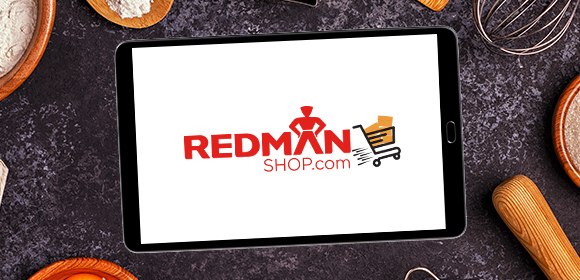 Online
As a constantly evolving brand, we have now brought our products online via our own e-commerce site and online marketplaces for the convenience of our customers.​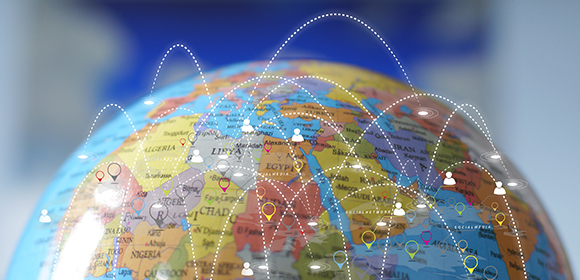 Export
Expand your business with the RedMan brand or tap into our global network to further branch out your brand. Let us work together to fulfil your business needs.​
Get in touch!
Contact us today to find out more
about the services we provide.