With our extensive experience of 75 years, we are able to curate quality ingredients and finished products and bring great value to our customers.
Beyond just providing products for the various food service industries, we also offer our resources to our customers for them to provide the best for their customers. To keep ourselves abreast of the developments in the trade and engage with our customers, we have also participated in FHA since the '80s.
Get professional advice or training from our in-house chefs who amongst them are ex-Executive Chef, leaders from the hospitality trade. Work with our professional sales personnel with good listening skills and entrepreneurial spirit together and explore the possibilities together.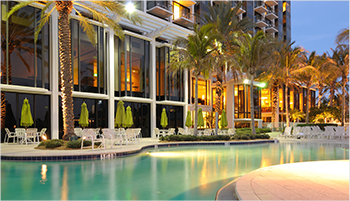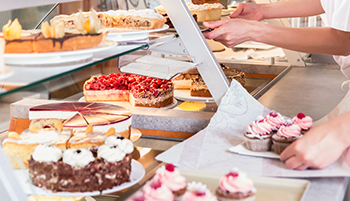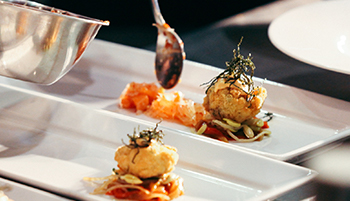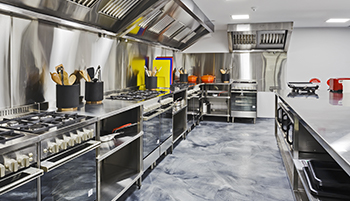 Get in touch!
Interested to partner with us?
Contact us today to discover more business opportunities.