Chang Thung is a family-owned baking supply store with a strong tradition in the ingredients' business of over 40 years.
Mr and Mrs Wong, husband and wife, first opened shop in Petaling Jaya in 1977 and brought the famous Singaporean RedMan brand to Malaysia. In 1980, they adopted the name Chang Thung.
From the beginning, our vision has been to bring high-quality ingredients to Malaysia's food industries, cafés, bakeries, and home bakers. The meaning of our name reflects the ethos of our company. Chang Thung is the transliteration of the Chinese word Eid. E means "long' but, historically, also has the meaning of always." 通 means "transportation" or "communication." Our name affirms that we, as a Malaysian importer, distributor, and retailer, serve as a conduit for continual traffic between Malaysia and Singapore and the rest of the world.
We aspire to bring the best of the world's ingredients, baking supplies, and knowledge to Malaysia's bakers, both professional and at home. As the world becomes a smaller and more interconnected place, our passion and mission is to stock the Malaysian kitchen with everything you need to create your favorite local delights or international treats.
We share our customers' enthusiasm for baked goods and look forward to connecting with you.
Honesty and reliability – these two traits have been the cornerstone of Phoon Huat's success since its fledgling years as a small shop along Middle Road. Steeped in history and tradition, the company was established in 1947 by Wong Tai Fuang when he moved to Singapore from Hainan Island, China.
An entrepreneurial spirit enabled him to conceive of this business, but it was sheer hard work and a shrewd commercial sense that transformed his meagre 35 sqm shop into today's business supplying baking ingredients. In the early days, Wong Tai Fuang made deliveries personally on his bicycle gaining trust from his customers and gradually developed the "honesty and reliability" business characteristics.
Today, the business is run by his descendants and professionals with the heart of the operations now situated at 231A Pandan Loop. The company will continue to meet the ever-changing needs of its many customers while staying true to its corporate philosophy.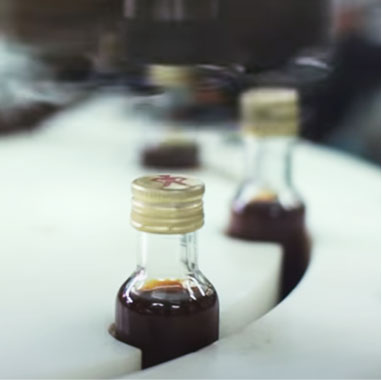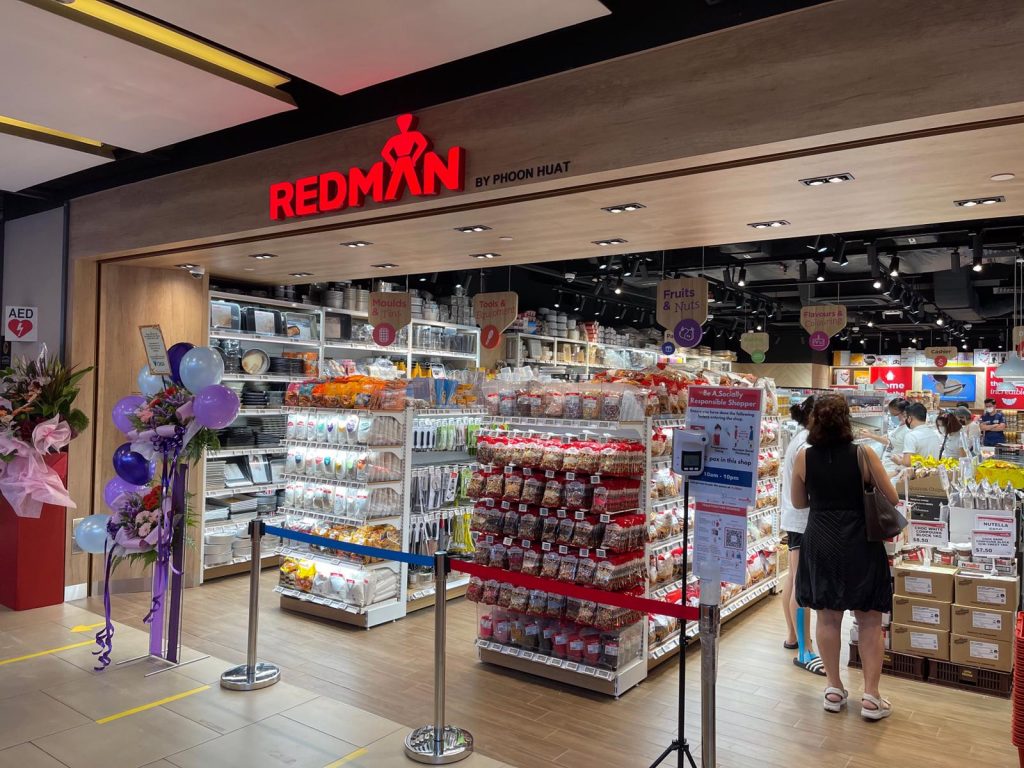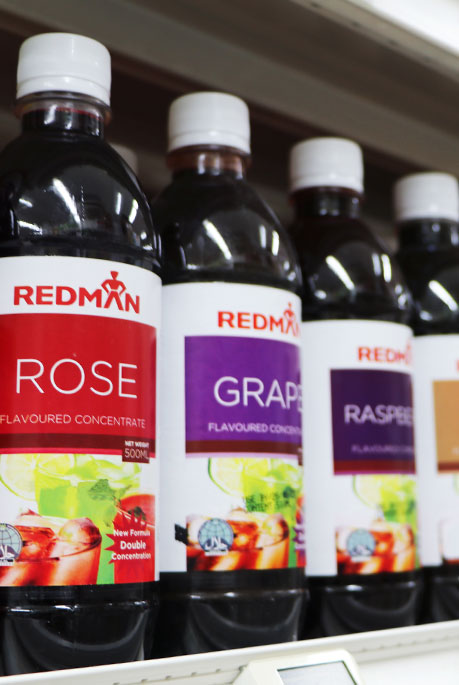 The RedMan brand has grown beyond it's first product, the Rose Flavoured Concentrate, to an ever-growing range of products and is now synonymous with top quality baking ingredients in Singapore.
With over 15,000 products, the RedMan brand caters to novice bakers with easy-to-make premixes and professionals with various ingredients needed for their individual recipes. In recent years, four concept shops under RedMan by Phoon Huat have opened alongside the long standing Phoon Huat shops to offer our customers a wonderland for baking essentials.
Phoon Huat has acquired a majority stake in Le Petit Depot, a Singapore-based online retailer that specialises in French food products.
---
RedMan Gourmand at Holland Village is now open. Bringing our customers epicurean gourmet food from around the world. Shop from a selection of Wines, Australian Beef, English Sausage, Seafood, Poultry & Meat. Visit us at 44 Jln Merah Saga, #01-48 Chip Bee Garden, Singapore 278116.
---